Signing with Skechers is a big move, tell us about your decision to wear and represent the brand.
Anyone who has followed me throughout my basketball career can see that originality is extremely important to me both on and off the court. I feel like Skechers is similar. I am excited to join a team that does things unconventionally and can't wait to be part of the brand's first launch into basketball. 
As a brand ambassador, you'll be helping launch the first Skechers basketball shoes. What does that mean to you? How do you envision this partnership elevating your performance on the court? 
It means a lot to me to join the Skechers family and feel part of a team that places just as much value on comfort, high-performance, and quality as they do on unique style. I'm excited to partner with them as they continue to roll out more styles and build court shoes that are meant to be played by the pros.  
Tell us about your favorite performance features in the new lineup of Skechers Basketball shoes. My favorite feature of the Skechers basketball shoe is really just the comfort. I love how the SKX Resagrip basketball shoes look and feel on my feet.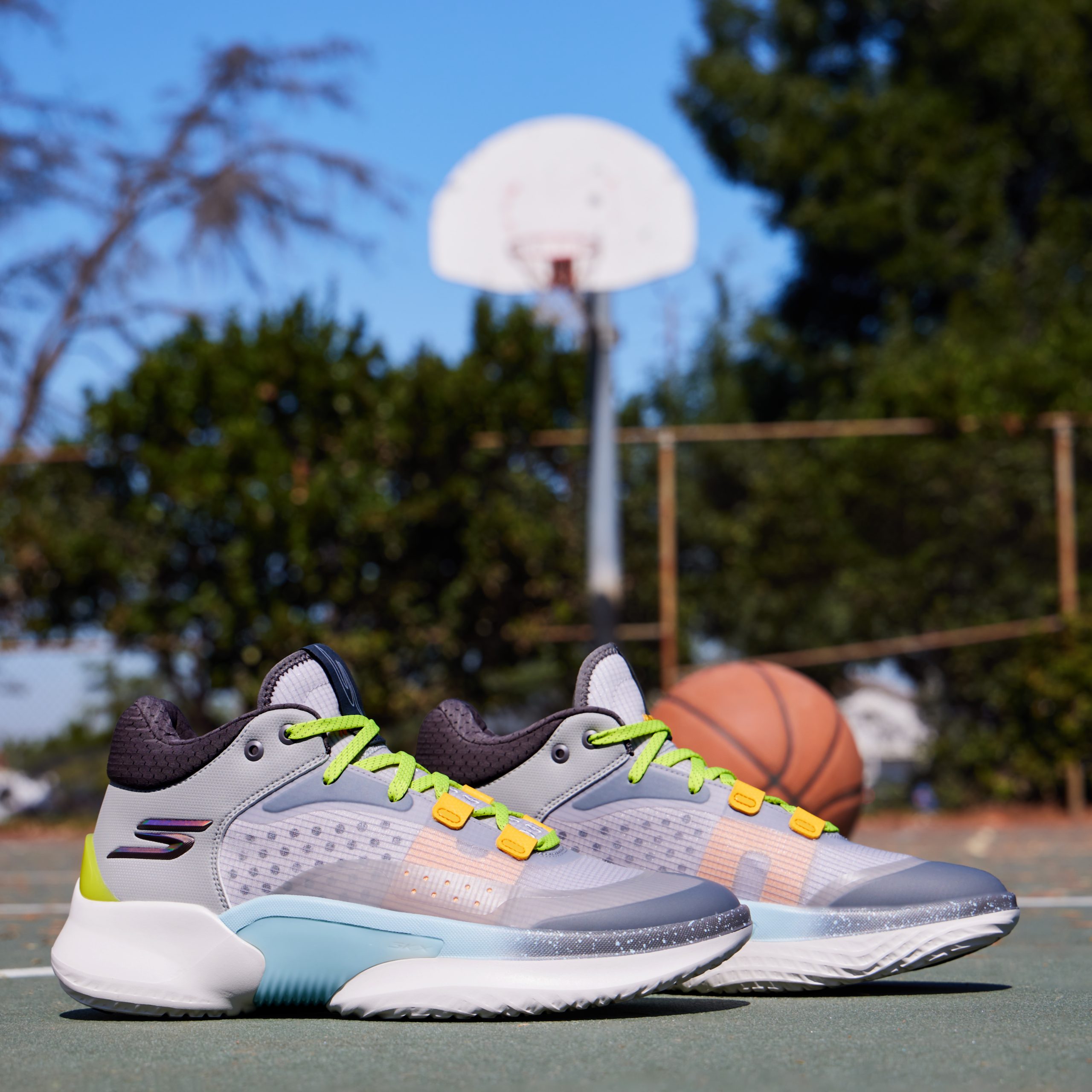 You've been providing feedback to Skechers to help develop a basketball sneaker that meets your needs on the court. Tell us about that process and what you needed most in a basketball shoe? 
Being a part of the process of developing a shoe has been pretty cool. I've been able to give feedback on things like grip and comfort, and Skechers has made adjustments based on all of my feedback. We've really been able to work together to create the perfect shoe for me. 
How would you describe your style of play? How does Skechers Basketball shoes help you in your game?
I'm a dynamic player and I'm all over the court. I'm the type of guy who will play whatever position and do whatever's needed to help my team. Skechers basketball shoes reflect my style of play because they support every movement. I feel bouncy when I need to jump, light on my feet running up and down the court, and they have the grip I need when I'm trying to change directions or lock in on defense.
Now that you've finalized your footwear deal with Skechers, what are your aims going into the new NBA season?
I'm just looking to grow my game and be the best teammate I can be. I've worked super hard in the offseason, and I want to compete for an NBA Championship.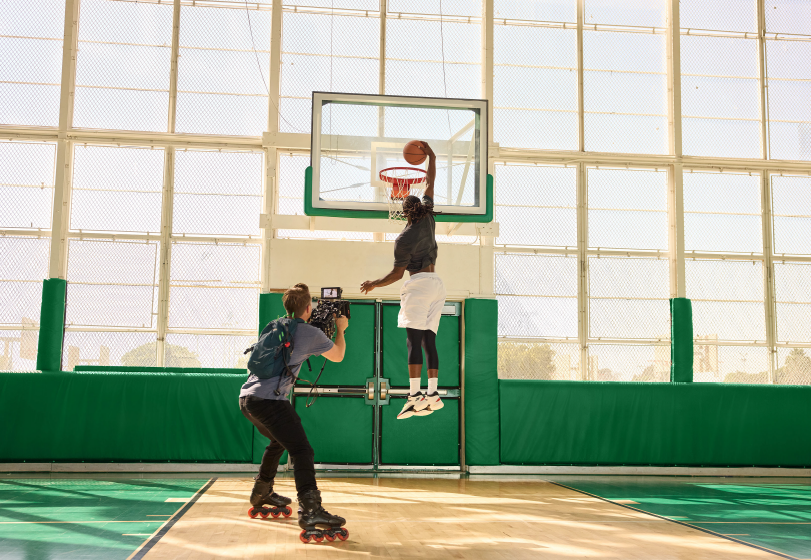 How would you describe your style when you're not on the basketball court? 
I would describe my style as clean, thoughtful, diverse. I love to mix up my looks and incorporate brands that maybe aren't on everyone's radars.