Let me begin this issue by acknowledging that these kinds of lists automatically create division. I know there are pairs missing from here that mean the world to people, in the same way that I know there are pairs whose rankings on here will make people curse me out on social media. This list was made with the following criteria: cultural impact, defining moments, aesthetics and performance.
Now that you have the criteria in your mind, hopefully all 100 of these sneakers make sense to you.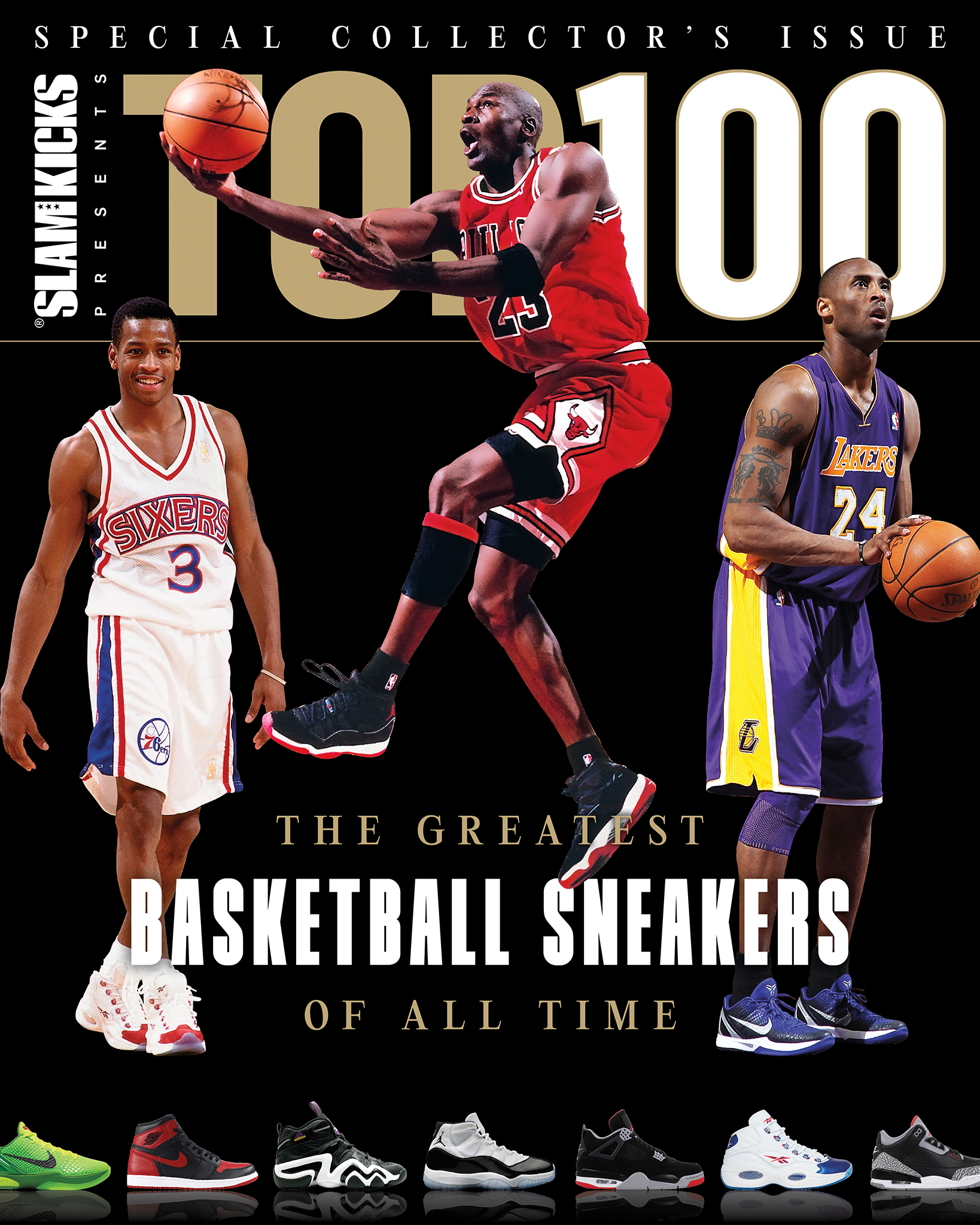 I stand by this list wholeheartedly. When we made SLAM Presents JORDANS Vol. 6: The Air Jordan XI, we very clearly and very definitively put "The Best Basketball Sneaker of All Time" on that cover. That was my true belief before we made that issue and it remains after making this issue. From that No. 1 spot and onwards, we extensively combed basketball sneaker history. I spent days writing down over 300 different sneakers that could've been on here and then we—sneakerheads and basketball nerds on the SLAM staff spanning multiple generations—spent a whole bunch of time arguing with each other to hammer out the list that you're about to read. 
For all those who think I'm foolish for putting the Air Jordan I in the fourth slot and for all those who recognize I know my stuff by including the Nike Hyperfuse 2011 on this list, I welcome you all. This type of stuff is where it gets fun. So let's have some fun, SLAM Fam. 
As always, wear your damn kicks. 
Peace,
Max Resetar
---
Which basketball sneakers made our list? Let the debates begin…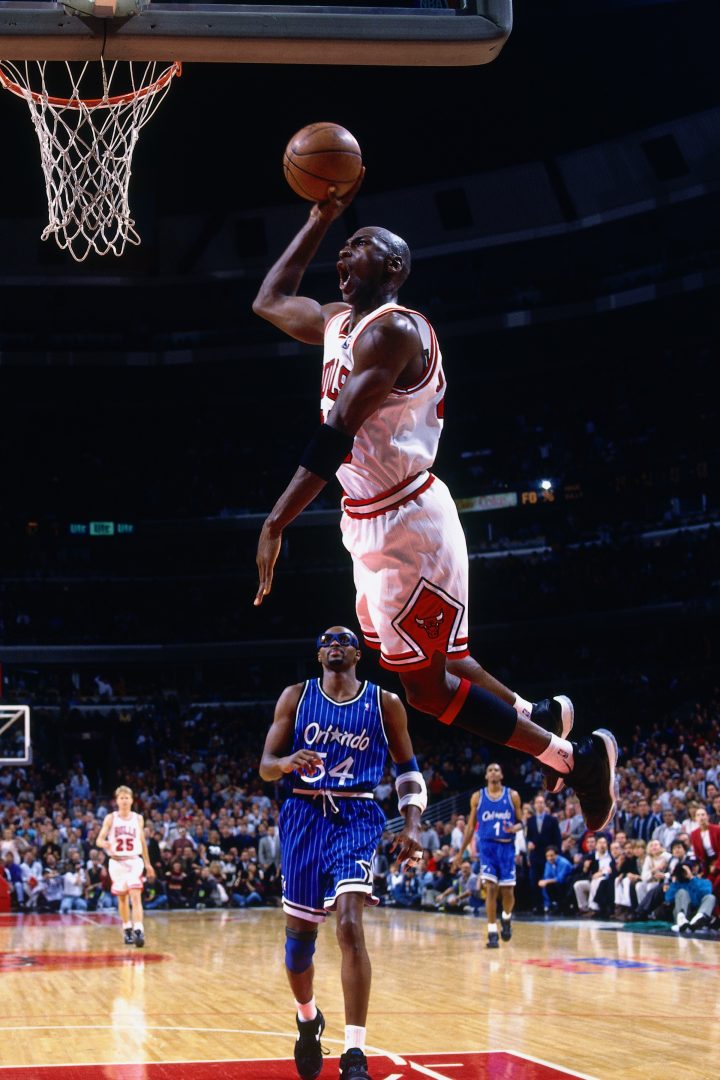 No. 1
Worn by the greatest player ever during the greatest single season ever.