Kevin Porter Jr., a Houston Rockets guard, was arrested for allegedly assaulting his girlfriend at the Millennium Hilton New York near the United Nations.
The incident took place overnight on Monday, causing injuries, including a broken bone and bruises, to his girlfriend. The confrontation began when Porter Jr. was locked out of their hotel room after a night out.
Hotel security called the police, resulting in Porter Jr. being charged with second-degree assault and strangulation. As of the report, there was no information available about his attorney.
Kalabrya Gondrezick-Haskins, the sister of Kysre Gondrezick, reacts to the incident: "If you think you gone touch my sister & not get touched. Count ya f**king days."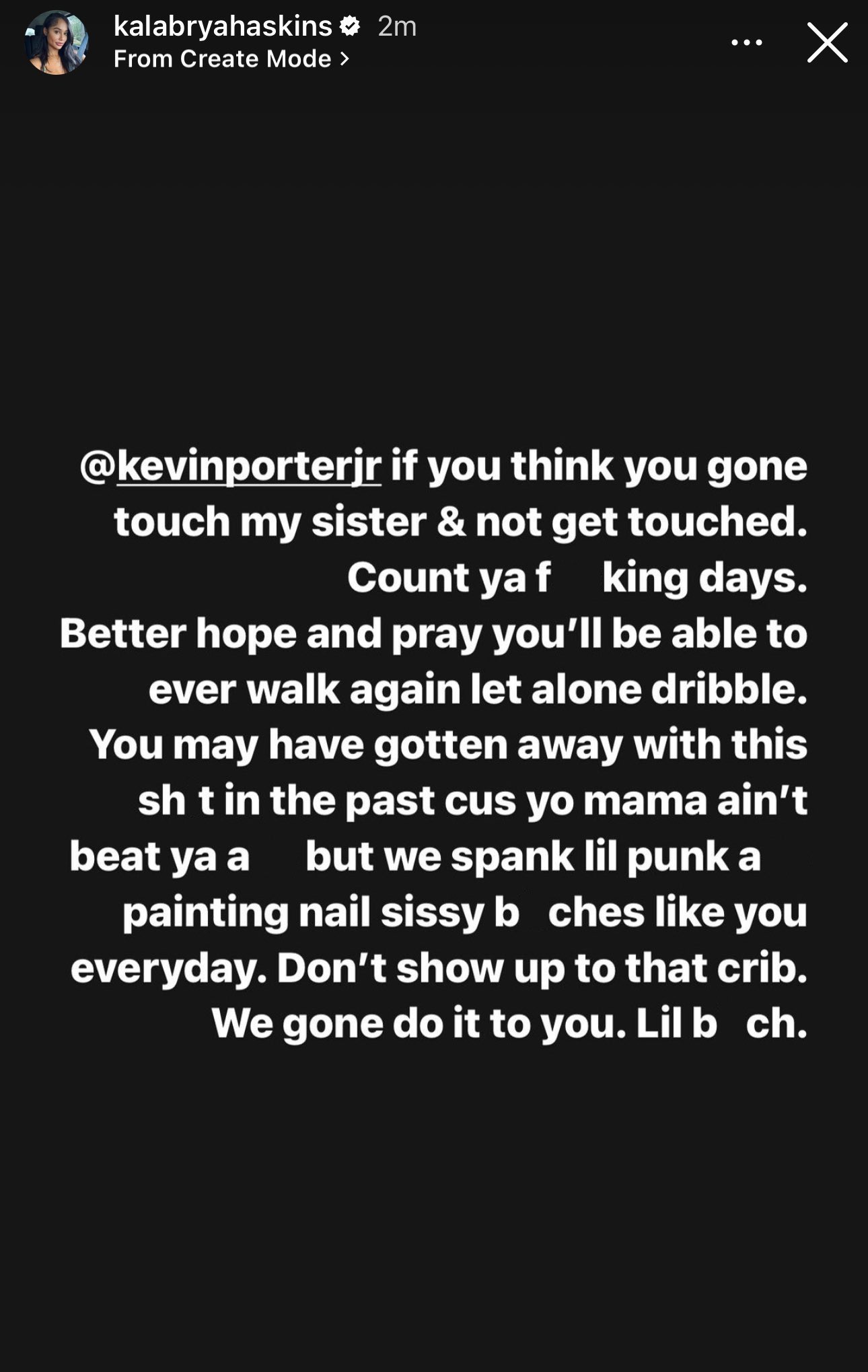 BREAKING: Houston Rockets guard Kevin Porter Jr. was arrested after attacking his girlfriend inside a midtown Manhattan hotel room, according to senior law enforcement officialshttps://t.co/wKItOuccgA

— NBC New York (@NBCNewYork) September 11, 2023