Paul George is back on his bully ish, and it's just like he never left.
After ending his most recent season with the Clippers with an injury, George is ready to get back on the court. Allow us to introduce you to a side of Paul George you've never seen before in our recent SLAM 246 cover story, where he talks about everything from his training to his podcast and how he's measuring his success from now on: by winning a championship.
Check out the behind-the-scenes video below.
---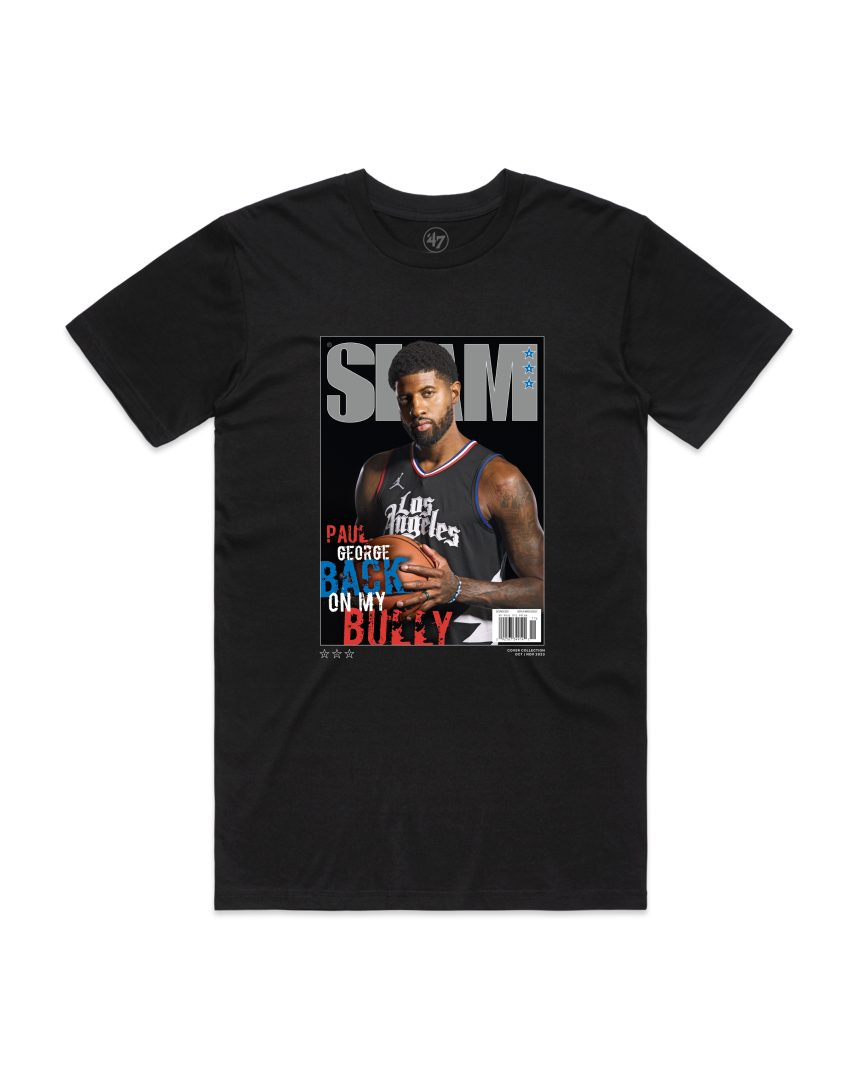 Back on his bully. Get your copy of SLAM 246 today.
---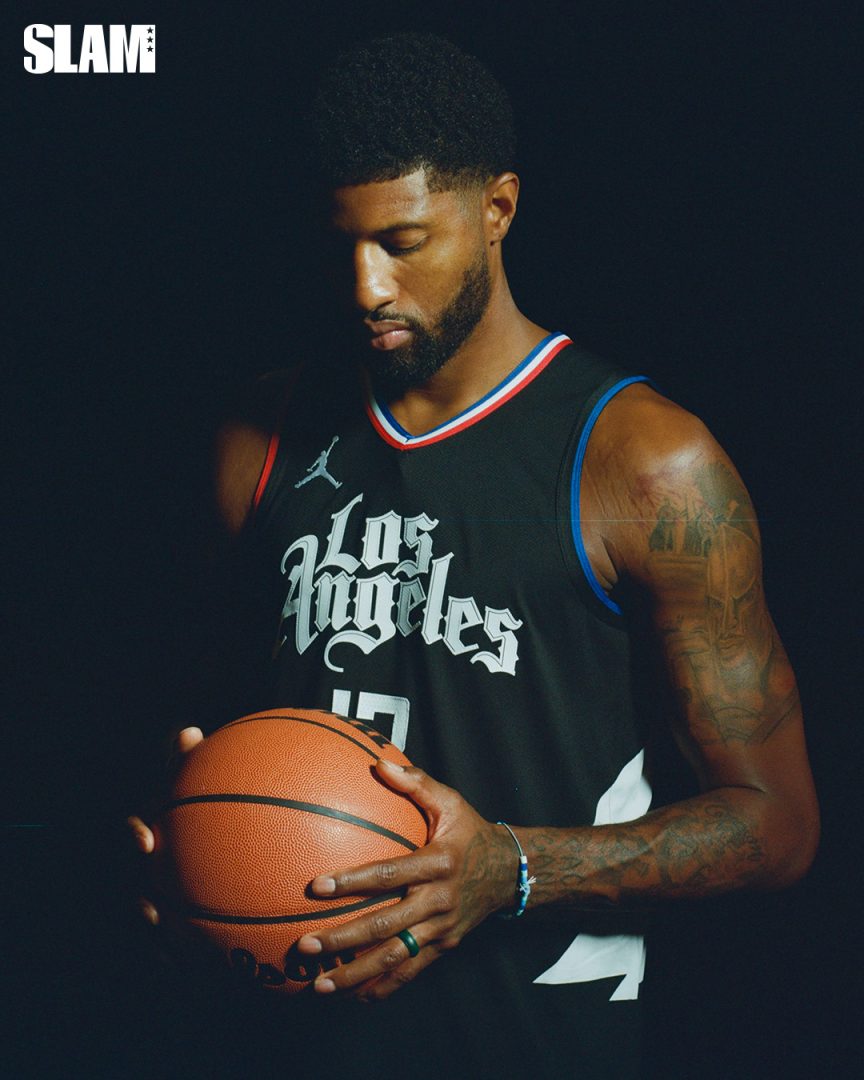 "I had that approach of guarding everyone tough, of trying to be the number one option and score on the best player every night while shutting the best player down every night." 
The Clippers star kept it real for the cover of SLAM 246, where he sat down with us to talk about his legacy, the perception of him in the NBA and what he meant in that livestream…